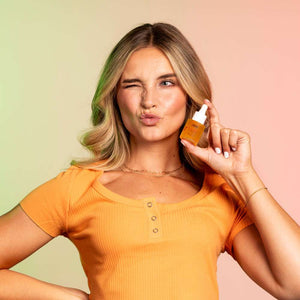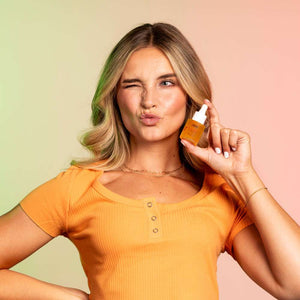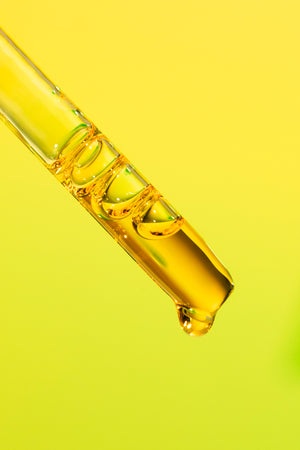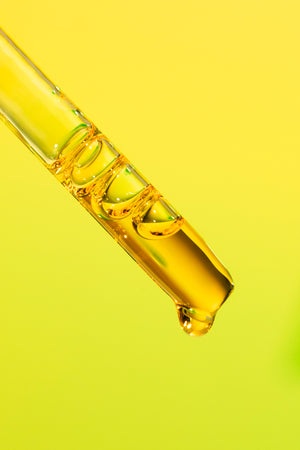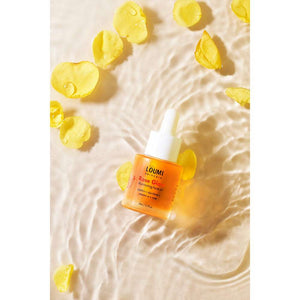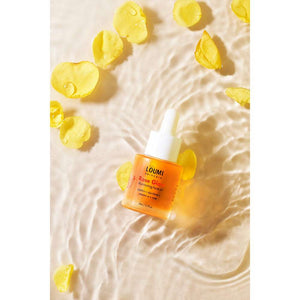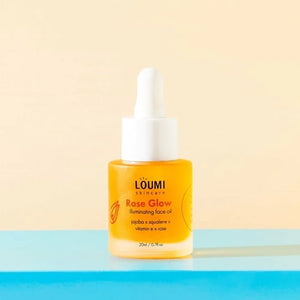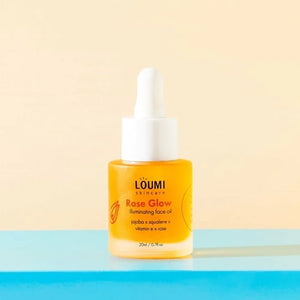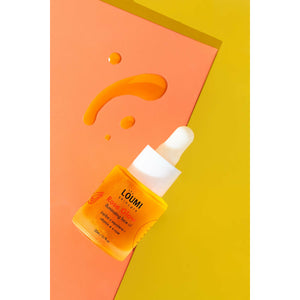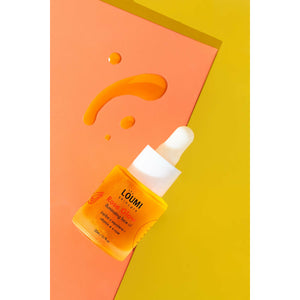 Rose Glow Face Oil
Moisturizing Botanical Face Oil
Are you ready for a glow-up? Our favorite botanical face product, the Rose Glow Face Oil is the ultimate addition to your plant-based skincare regimen. This nourishing and illuminating oil for face glow contains earthy botanicals that help repair damaged skin and even out your skin tone. Grab this crowd-favorite jasmine face oil for skin that feels silky smooth and smells divine!
Formulated With:
Jojoba
Rosehip
Jasmine
Seabuckthorn
Benefits
Rose Glow skin repair oil delivers nutrients deep into the layers of the skin, where problems start, to not only repair damaged skin cells but also help you shine bright like the diamond you are. Add this wrinkle-reducing botanical face oil to your lineup of botanical skincare products!
Improves skin texture and evens out pigmentation for a smoother feel and a bright, healthy complexion.
Replenishes the skin barrier with essential nutrients, prevents moisture loss, controls excessive oil production, and offers deep hydration for plump, bouncy skin.
Protects the skin from pollution, is restorative after being in the sun, and supports collagen production to reduce fine lines and wrinkles.
How to Use
Our botanical face oil has been formulated to help you glow like the sun 24/7. The lightweight, non-greasy formula of this jasmine face oil quickly absorbs into your skin, leaving you with a fresh, dewy radiance.
Step 1
After cleansing and moisturizing, apply 2-5 drops onto the face and neck.
Step 2
Gently massage it in until it's fully absorbed.
Step 3
Apply twice a day followed by sunscreen for best results.
Ingredients
Jojoba: Tames redness, balances out complexion, and is rich in vitamin E and B-complexes that help repair skin. Non-comedogenic.
Rosehip: Evens out skin texture and tone with beta-carotene and vitamin C, locks in moisture, increases skin elasticity, and helps reduce fine lines and wrinkles.
Jasmine: Reduces the appearance of age spots, combats acne-causing bacteria, and delivers a soothing aromatherapy experience with each application.
Seabuckthorn: Shields the skin's surface from the sun's UV rays, fights oxidative stress, and supports skin regeneration and nourishment with nutrients and fatty acids.
Full list of ingredients: Simmondsia chinensis (jojoba) oil*, squalane, rosa canina (rosehip) oil, jasminum officinale (jasmine) oil, olea europea (olive) fruit oil, hippophae rhamnoides (seabuckthorn) oil, dl-alpha tocopherol.