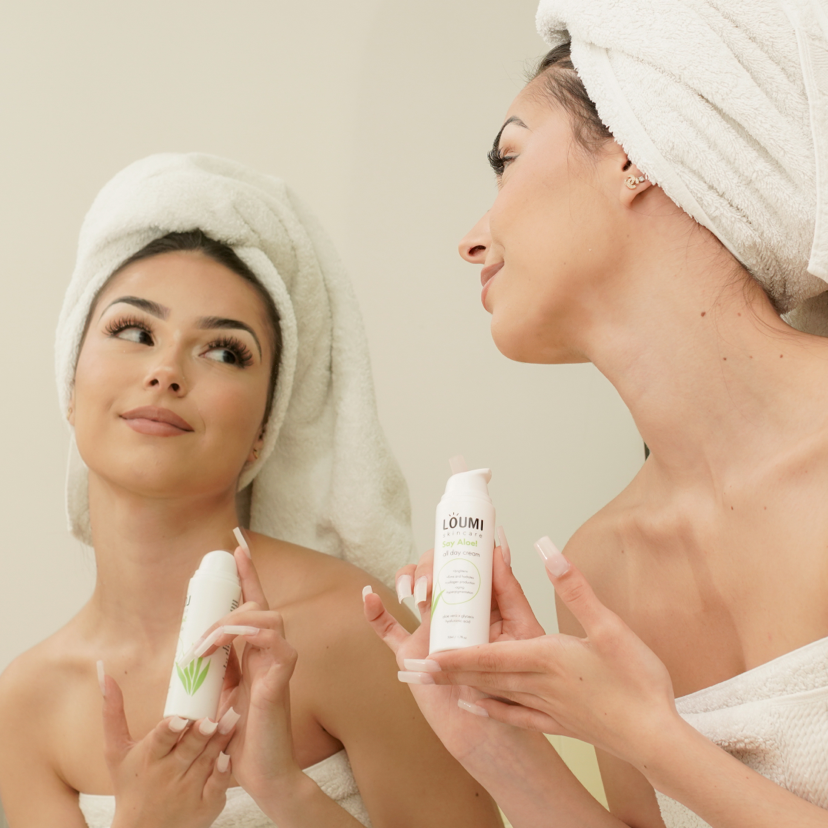 How to Care for Skin in Hot and Humid Climates
At certain levels, humidity can do wonders for dry skin. As a matter of fact, people with certain skin conditions, such as severe eczema, sometimes move to more humid climates for this very reason. Unfortunately, too much humidity can turn your dry complexion into one that's sweaty, shiny, and prone to breakouts.
The reason your skin type can change with climate is because sweat and oils tend to stay on your skin longer when there's a lot of moisture in the air. As such, if you plan on heading somewhere known for warmth and humidity, you may need to switch up your skincare routine slightly. Continue reading for tips on how you can avoid weather-related skin problems:
You're Still Moisturizing, Right?
Just because there's more moisture in the air doesn't mean you should avoid moisturizing your skin. It's important that you moisturize daily using a lightweight product. You can also apply a SPF 15 or greater to help protect your skin from dangerous UV rays.
If you're in a humid climate and you still have dry skin, look for a gentle, nourishing moisturizer that is non-comedogenic (won't clog your pores). Also use this moisturizer at night to seal in hydration to prevent your skin from drying out while you're asleep.
Do You Cleanse Morning and Night?
Begin and end every day by cleansing your skin to remove excess oil, makeup, and other grime. A cleanser with salicylic acid can be especially useful, since it helps remove dead skin cells from the surface of your skin which in turn helps keep pores clear to minimize blackheads and pimples.
Quality Matters
As the weather changes you can add or remove items from your routine as needed. Take advantage of our high-quality ingredients to hydrate and heal your skin by incorporating Loumi Skincare products into your daily routine.
Our products are designed with you in mind. We use only the cleanest, highest quality natural ingredients in our products. We are 100% committed to the quality of our skincare products. Try Loumi Skincare out for yourself and see how we can illuminate your skin.