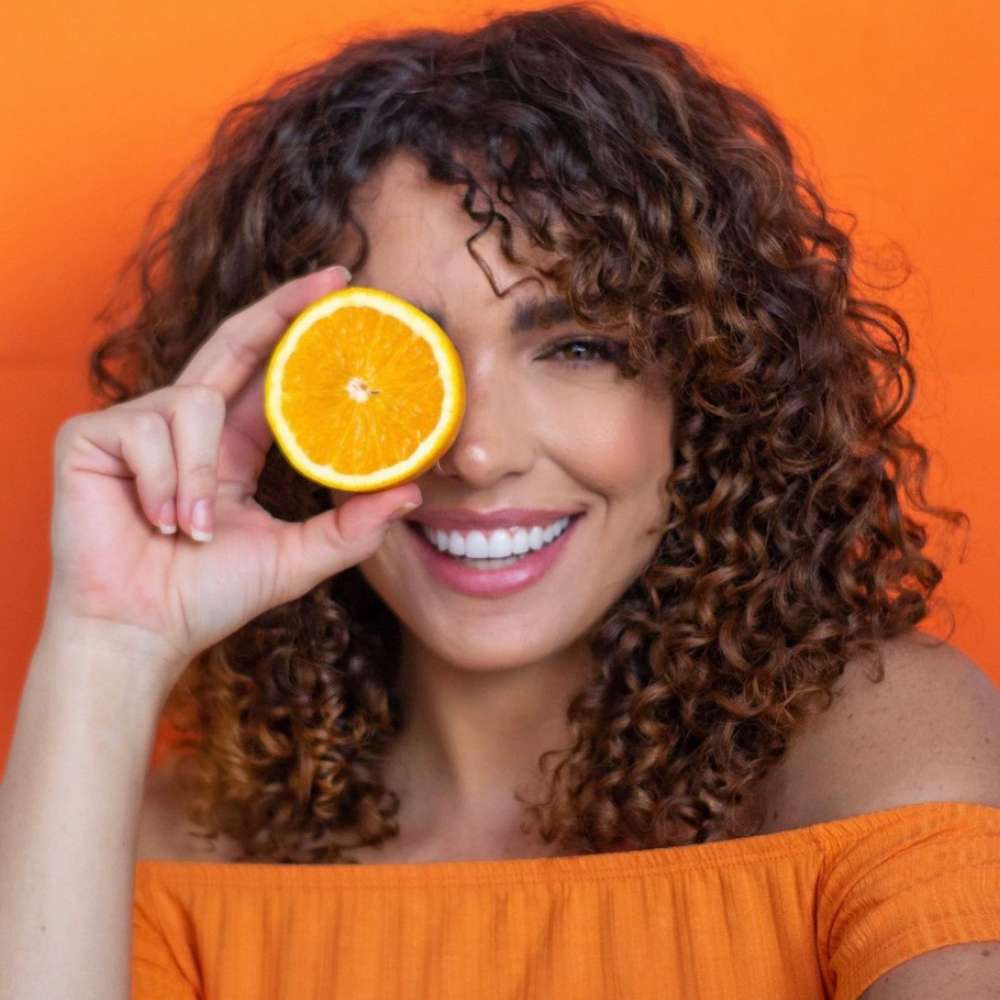 Here's Everything You Need to Know About Retinol For Skin Health
There are so many different skincare products on the market that it may be a bit confusing for those who are just beginning their skin health journey. While a standard two-step regimen with a trusted cleanser and moisturizer works for most of us, the addition of other skincare products such as serums, oils, masks, scrubs, and more can make all the difference in the appearance of your complexion.
Some ingredients found within your skincare formulas may seem like a foreign language. That's why we at Loumi Skincare want to break down a prominent skincare ingredient that is taking the beauty industry by storm for its amazing benefits — Retinol. Continue reading for everything you need to know about retinol for your skin health:
What is Retinol?
Retinol is somewhat new to the skincare industry, but it's gained a lot of popularity in recent years for its wonderful skin-healing properties. Retinol is a type of retinoid, which is a derivative of vitamin A. Vitamin A comes from two sources: retinoids which come from animal sources, and carotenoids which come from plants. Retinoids come in a variety of different forms, and can be found throughout the beauty industry to serve a multitude of purposes for your skin health.
What Does it Do For Your Skin?
Most notably, retinol can improve your skin health in terms of acne, skin tone, signs of aging, and overall complexion. As you grow older, your body naturally begins to produce less collagen, but with some help from retinol you can stimulate new collagen production! This means that your skin will have more elastin to prevent wrinkles, and due to retinol's minimizing effect, it can help smooth out existing fine lines and wrinkles. For those who manage oily skin, using retinol on a regular basis can help to better regulate your sebum production and combat acne breakouts from developing. Retinol is also a powerhouse when it comes to increased cell turnover, which helps prevent dead skin cells from clogging pores.
How Do You Use It For the Best Results?
A little goes a long way when it comes to liquid and gel retinol formulations. We recommend applying 2 to 3 drops (or pea-sized amounts) to your entire face and neck area after cleansing and toning at nighttime only. Remember to make sure your face is completely dry before application for the best results. Then, you can follow up with a moisturizer to lock water into the skin.
Shop Revive Retinol Drops from Loumi Skincare
Here at Loumi Skincare, our mission is to help you illuminate your skin and your confidence. Designed with YOU in mind, we formulated our skincare products with the highest of standards using only clean, natural ingredients — so you can feel good knowing that your skincare lineup is safe and effective. Not only that, you can also reap the added benefits of hemp's powerful antioxidant and healing properties, because it is incorporated in all of the product's formulations.
Our Revive Retinol Drops will help bring your skin complexion back to life by increasing collagen production, promoting cell turnover, and nourishing your thirsty skin. Other key ingredients like avocado oil, grapefruit seed oil, and hemp oil all work synergistically to help minimize pores and fine lines. Shop our
Revive Retinol Drops
now.